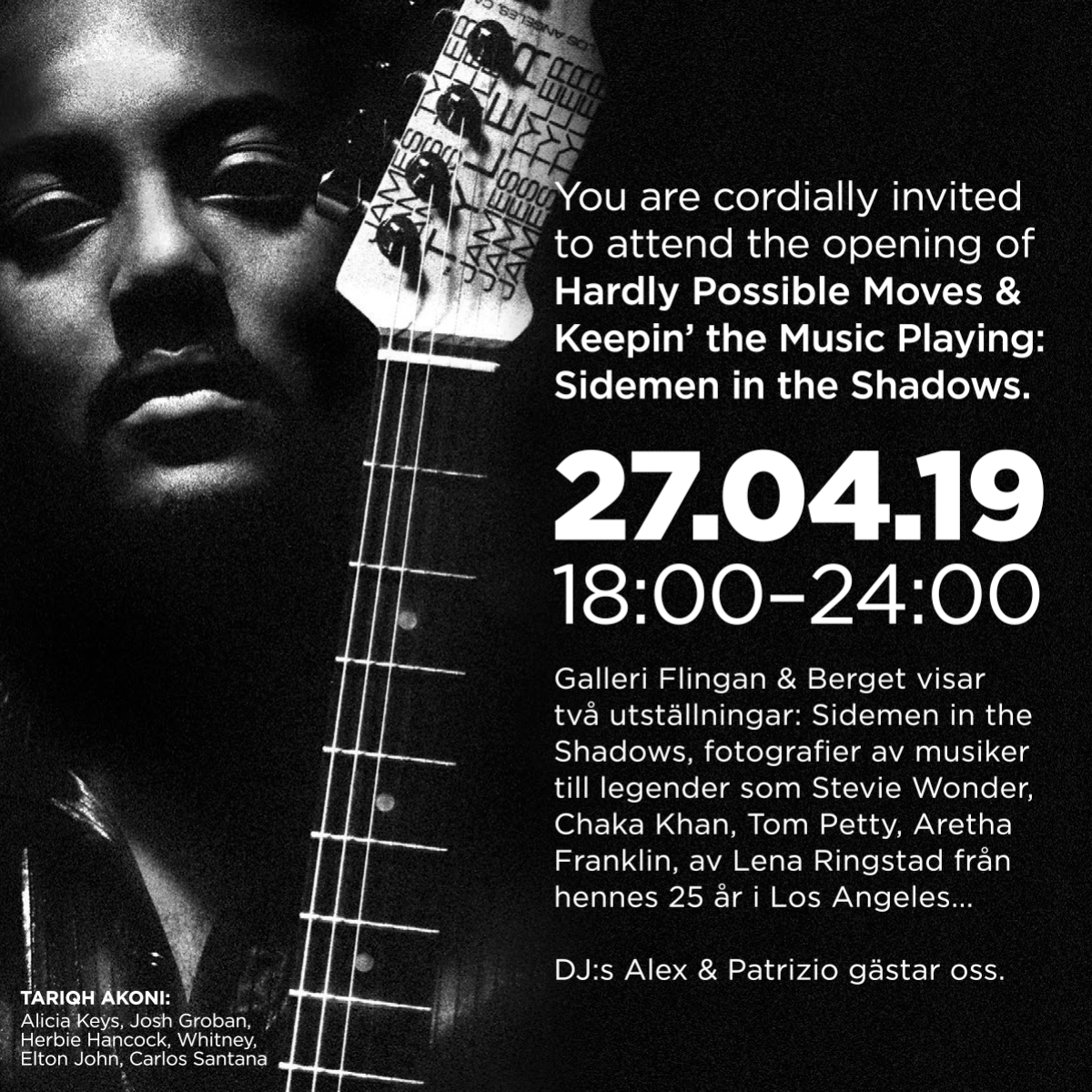 You are cordially invited to attend the opening of two exhibitions during Kulturnatten in Stockholm April 27th: Hardly possible moves & Keepin' the Music Playing: Sideman in the Shadows.

Lena Ringstad is showing photographs of musicians to legends like Stevie Wonder, Chaka Khan, Tom Petty, Aretha Franklin, from her 25 years in Los Angeles. Helene Berg is using Augmented reality to show Kung Fu-inspired animations and paintings.

27.04.19, 18.00-24.00

DJ:s Alex & Patrizio are playing throughout the evening.

Welcome!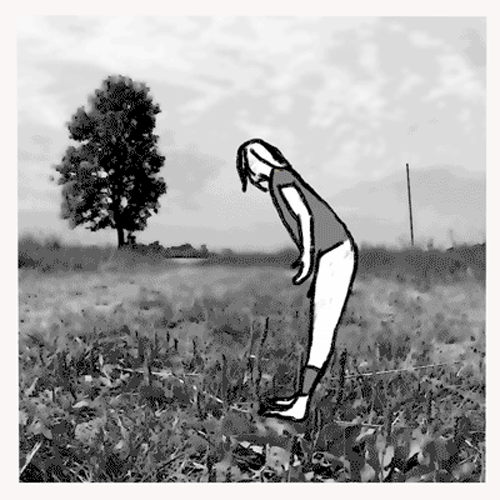 Animation by Helene Berg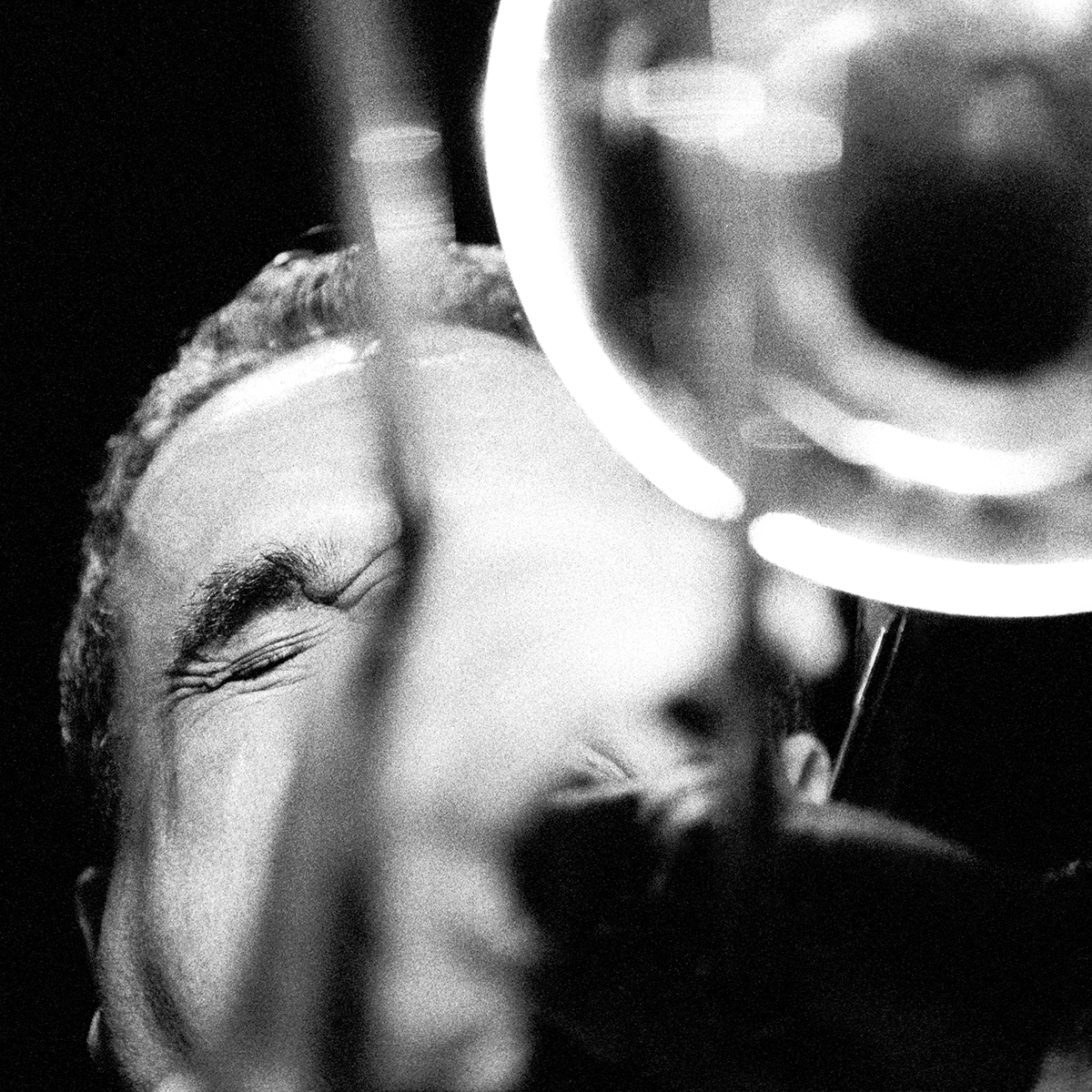 Photo by Lena Ringstad
Earlier exhibitions:
Möjliga rörelser i snö och isbjörn
Possible movements in snow and polarbear

A stop motion study of how to animate a polar bear cub was inspiration for a photo session of movements in the snow. A collaborative work between photographer Lena Ringstad and animator Helene Berg.

2017 12 04 - 2018 04 01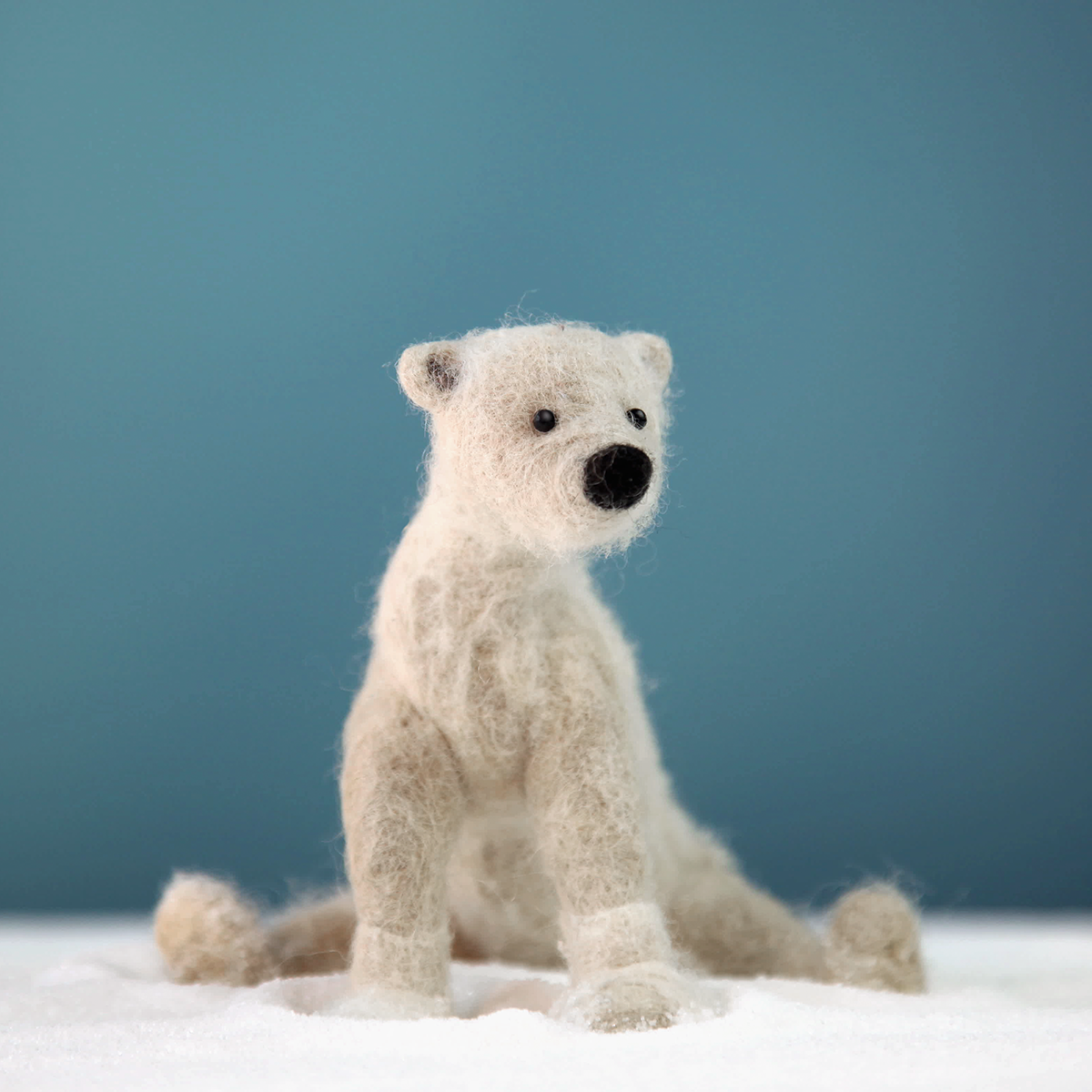 Stop motion model by Helene Berg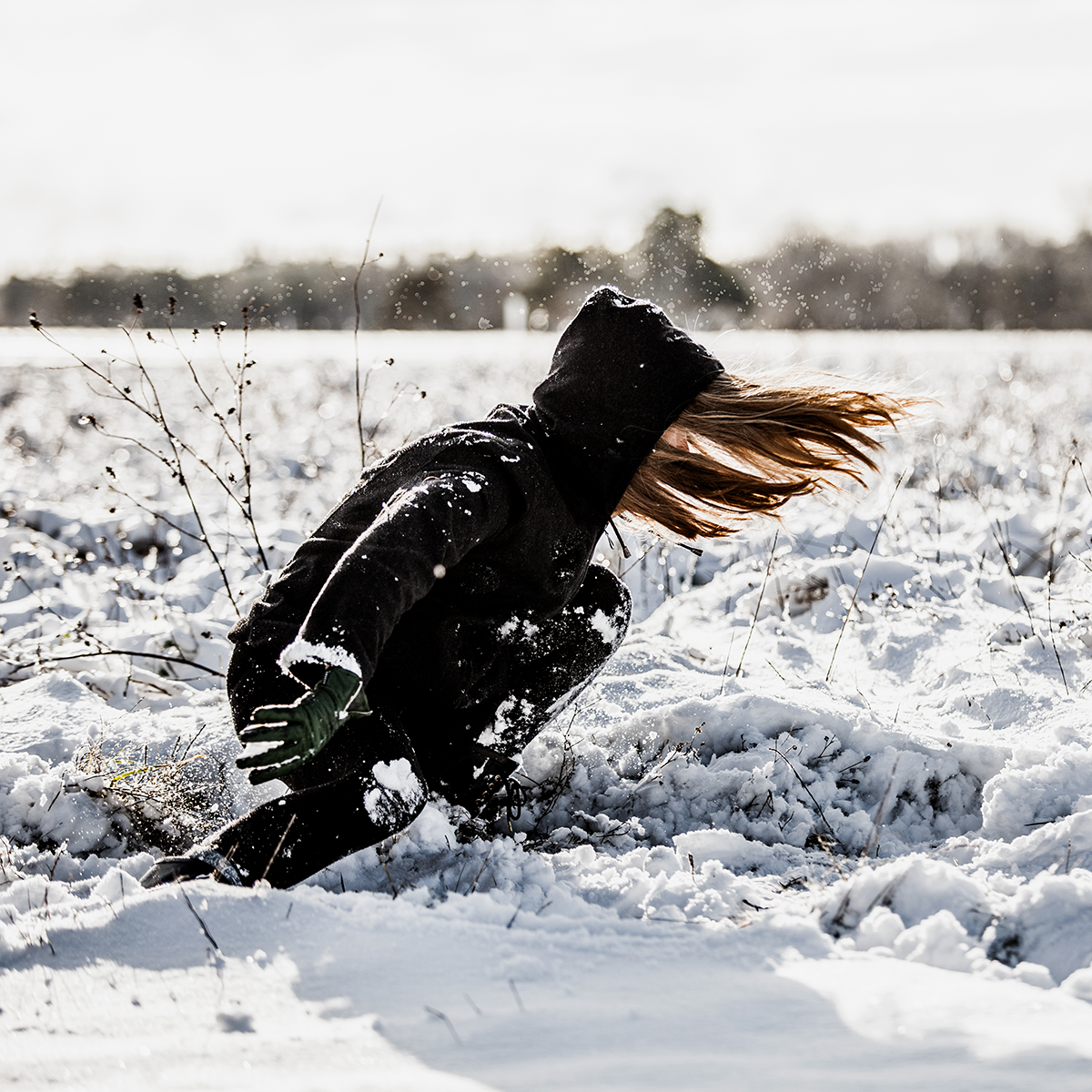 Photo by Lena Ringstad, movement by Helene Berg
Fotomat
Photo food

Lena Ringstad photographed eatable flowers and plants in her mothers garden.

2017 06 01 - 2017 11 04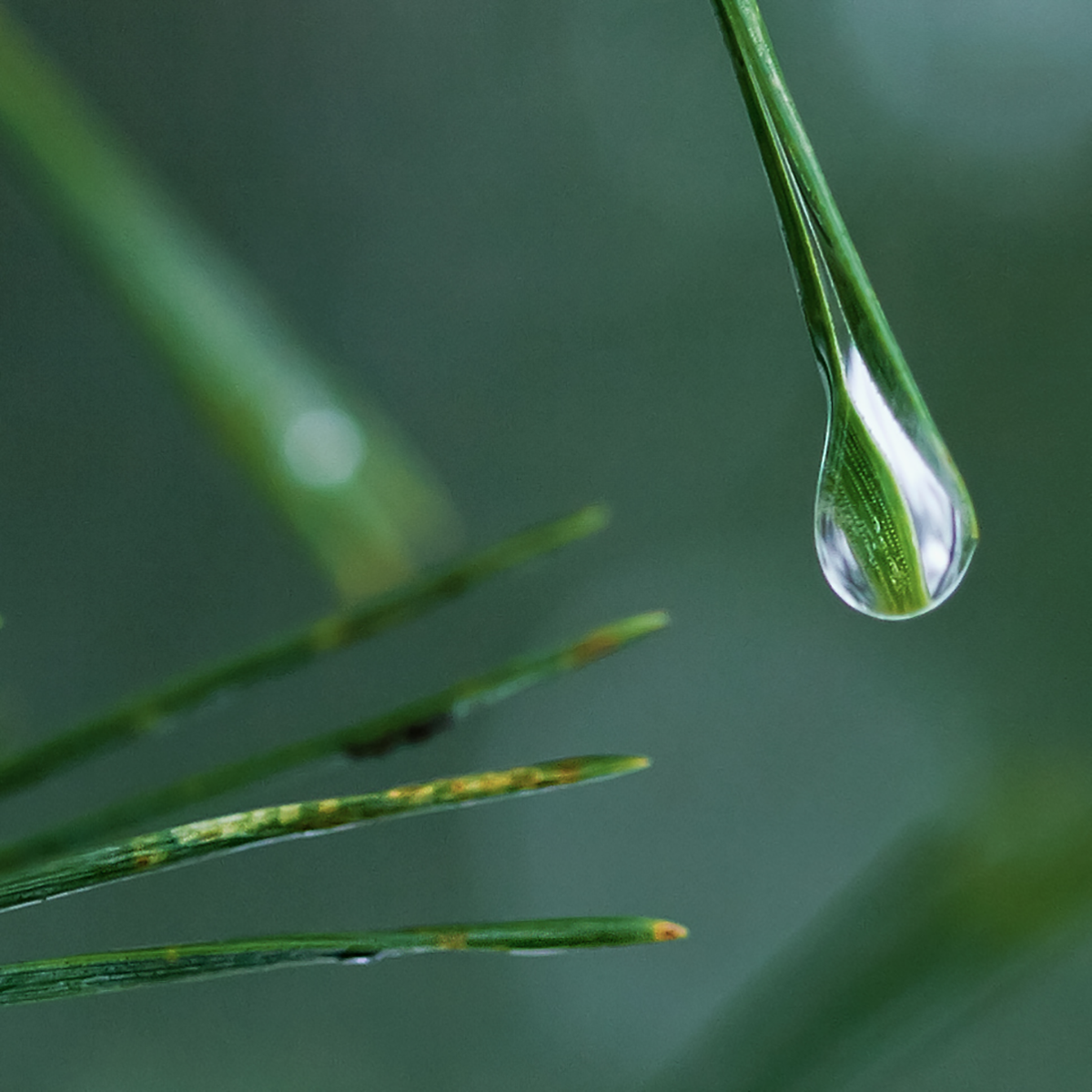 Photo by Lena Ringstad
Flingan & Berget
Gallery Flingan & Berget is managed by photographer Lena Ringstad and animator Helene Berg.

www.lenaringstad.se
www.createmotion.se

Öppettider: Lördag: 27/4 18.00-24.00 Vernissage
Måndagar: 29/4, 6/5, 13/5 16.00-19.00.
Helger: 4-5/4 12.00-16.00, 11-12/5 12.00-16.00

hello@flinganochberget.se
Bjurholmsgatan 3A, 116 38 STOCKHOLM